All members of our global team are recruited from top ranked employees of Big4 accounting firms.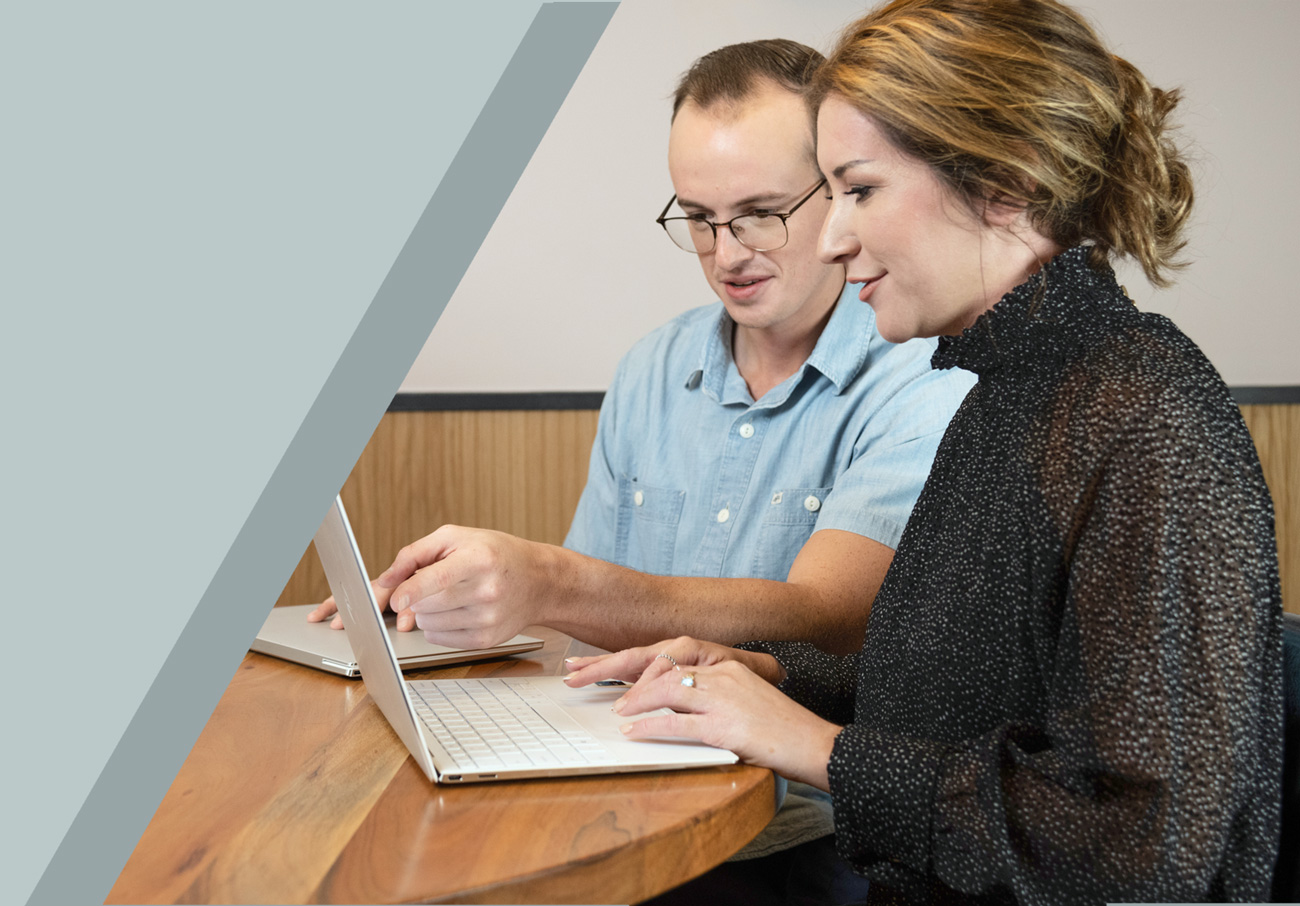 Ironsides professionals are experienced CPAs and Chartered Accountants, and many hold additional degrees and certifications including CFA, MBA, and ASA.
All have years of experience working with private equity, hedge fund and corporate acquirers.
We are completely unrestricted from audit-based conflicts.
And you can count on our senior level deal professionals being deeply involved in every aspect of the transaction.
MEET

OUR

GLOBAL

LEADERSHIP