We are industry-agnostic, giving our clients a strategic advantage against the complexities of M&A regardless of sector.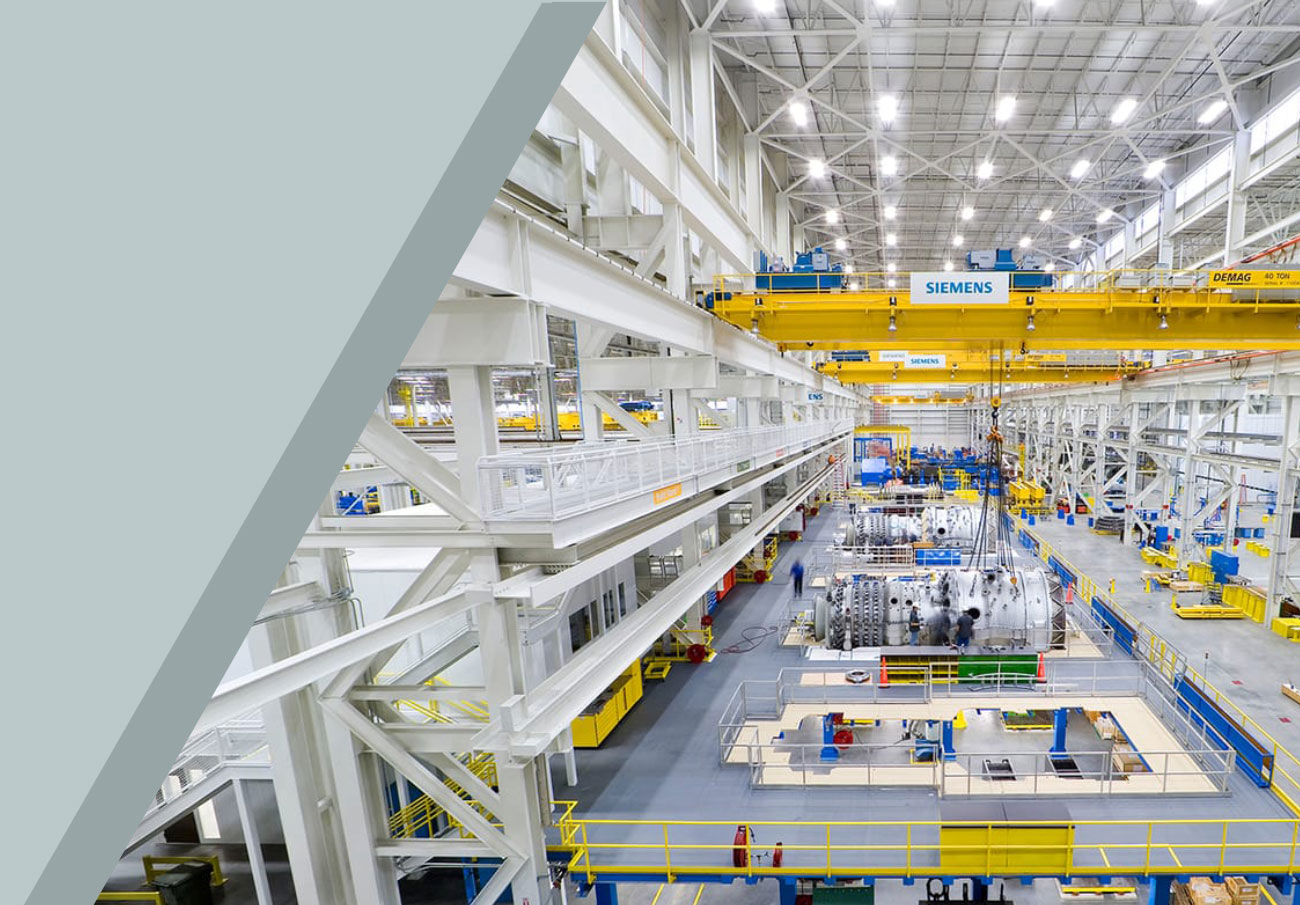 Our global team is comprised of experienced professionals who deliver a tailored and
scalable approach in working with private equity, hedge fund and corporate acquirers.
Unrestricted by audit based conflicts you will have access to the entire Ironsides' team as
necessary to ensure your deal's success. We are here to partner with you for as
much or as little support as you need to be successful.