Our guiding principles are forged in our professionals' shared intangible
characteristics of Integrity, Intellectual curiosity, and Initiative.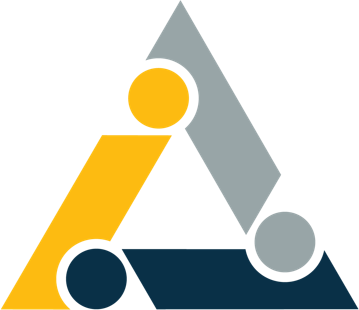 integrity
intellectual Curiosity
initiative
SERVICES

AND

AREAS

OF

FOCUS
Ironsides is an M&A advisory firm focused exclusively on providing transaction services
including financial and accounting due diligence, tax due diligence and structuring,
valuation and integration services for both private equity and corporate clients.
We are industry-agnostic, giving our clients a strategic advantage
against the complexities of M&A regardless of sector.
Ironsides Advisory is led by veteran Big Four professionals with extensive deal experience
in myriad industries. Our team is comprised entirely of top tier, experienced Big 4
professionals meaning our clients will never pay for training our staff on your dime.
If you have Big4 experience, with a passion for delivering exceptional quality client service in a global setting and a desire to work collaboratively with other professionals who all share our 3-i core values, please submit your CV to [email protected]