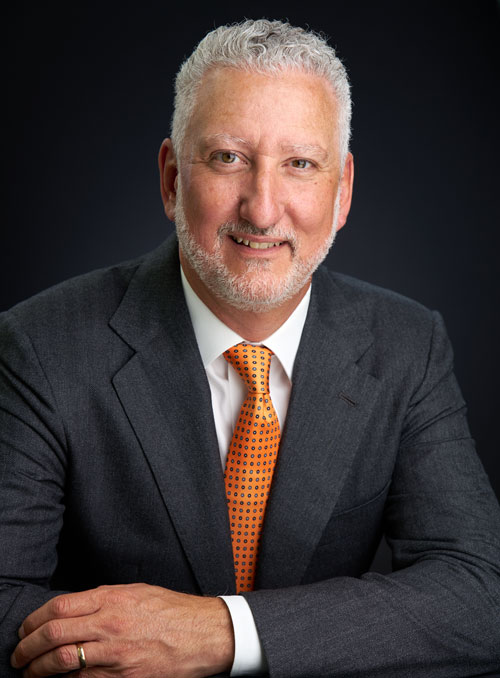 John's M&A experience spans over 25 years and hundreds of transactions around the world. Before founding Ironsides in 2021, John built KPMG's Financial Due Diligence practice in the Pacific Southwest from a team of 10 in 2011 to over 50 professionals by 2020. John had previously been a member of the investment team for Levine Leichtman Capital Partners, successfully negotiating and structuring transactions, on both the buy-side and sell-side. Additionally, John directly managed a number of the firm's portfolio companies. John also has significant corporate experience in both M&A and operational finance, having led teams in the corporate finance groups of an energy multinational (Occidental Petroleum) and a semiconductor manufacturer (International Rectifier). Prior to all the above, John developed his leadership skills as a U.S. Army officer, including a tour as tank platoon leader in the First Armored Division ("Old Ironsides") during Operation Desert Storm.
Professional and industry experience
John has over 25 years of experience providing M&A transaction services and leading due diligence engagements for both strategic and financial buyers on transactions ranging from as small as $10 million to well over $30 billion. A global perspective and extensive cross border experience have enabled John to effectively advise clients on M&A around the world. John passionately leverages his experiences for his clients' benefit, such as creatively validating financial results of a ski and snowboard brand in Austria, critically measuring recurring revenue at software companies in Australia and the Czech Republic, aligning stakeholders for energy infrastructure deals in Latin America and the Middle East, or mitigating risks within media transactions throughout Europe, India and Singapore.
MBA, Duke University
BS, Civil Engineering
U.S. Military Academy, West Point
Licenses & Certifications
CPA – California
CFA Charterholder