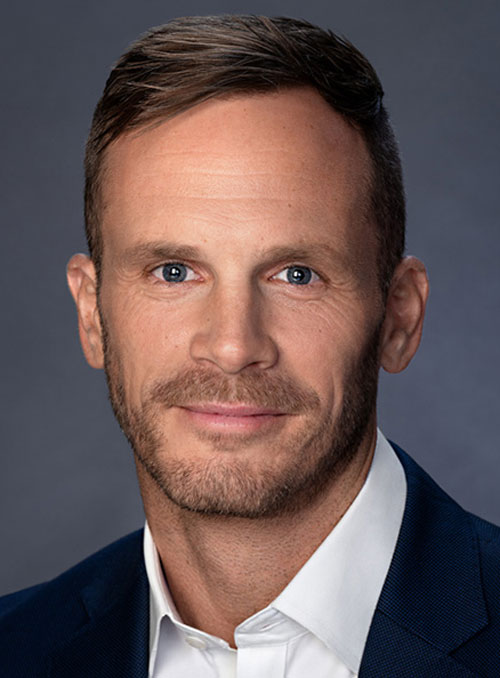 Robert Williams is a Managing Director at Ironsides Advisory. Prior to Ironsides Robert has 12 years of experience at KPMG and worked for KPMG's Los Angeles based Deal Advisory practice for 7 years.
He started focusing on M&A work in early 2015 when he moved to the U.S. from the U.K., where he had spent five years in public accounting.
Professional and industry experience
Robert has significant experience providing both buy-side and sell-side assistance on transactions ranging from $5 million to $5 billion.  
He has worked on transactions for multinational corporations and private equity clients, including both domestic and cross-border deals between the US and Canada, Europe, the Middle East, and South America. 
He has extensive experience across industries and has specialized expertise in technology transactions with entities focused on various related aspects including hardware, software, IT services and other technology (enterprise, SaaS, semiconductors).
Robert's focus during buy-side diligence includes pre-acquisition due diligence reviewing the accounting aspects of businesses and evaluating commercial, financial, and operational aspects of the transaction by teaming with various other service providers. He also assists with evaluating standalone costs, potential synergies, purchase agreements, and post-acquisition merger integration and transitions. 
On the sell-side, Robert helps clients drive certainty and speed as they carry out divestitures, while helping minimize disruption.  This includes helping sellers address bidder motives and information needs, establishing robust process governance, addressing key business and entanglement issues, and driving value creation beyond close.
Education, Licenses & Certifications
Master in Aerospace Engineering with Management, Manchester University (UK).
ACA Chartered Accountant (UK)